wow..tonight was soo fun.. well actually the whole day..
left the house at like 1:45, shannon picked up then we picked Sarah up. we go to troy sports center and pay..then Jessica comes, and we wait..then Christina, Jennifer, and Rasheil, and Brice came.. so much fun..we called Spencer to see if he wanted to come..but of course he didnt..:/ anyway, who cares..it wasnt going to ruin my day with friends..it kinda did at first but, they cheered me up. well then we skated and i had the cell on me, thinkin he was going to call, and Brice took it away from me, and wouldnt give it back..lol so then i just had fun..Sarah rook pictures..and im going to try to post them, if it doesnt work, look in hers,, so after we chilled, and then Jesse McCartney came on..so Jennifer was like omg...its really quiet..so Brice snuck behind the counter to turn it up..
lmao then after that at like 4:30 we went to Sarah's..fun fun.. Someone pranked Shannons phone really scary..talked on my cell..and had fun..it was really scary when (whoever) it was called Shannon..i dont remember everything..we made Coke icee's with this thing Sarah has..really cool/// then i went online, and blah blah. came home after dropping Jennifer and shannon off..at like 9:30 then i ate chinese..yumm!! talked online..and what not.. well tomorrow ???
aww shannons dog is soo cute im loving the afro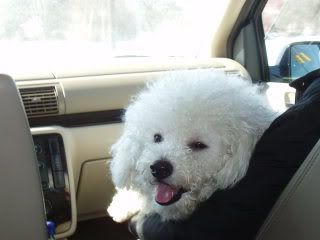 shannon and louie(shannon hott shades) lmao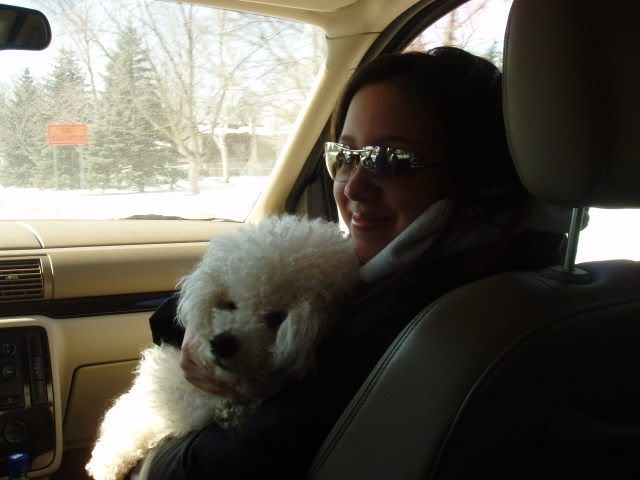 (form right to left) chirstina shannon kim jennifer brice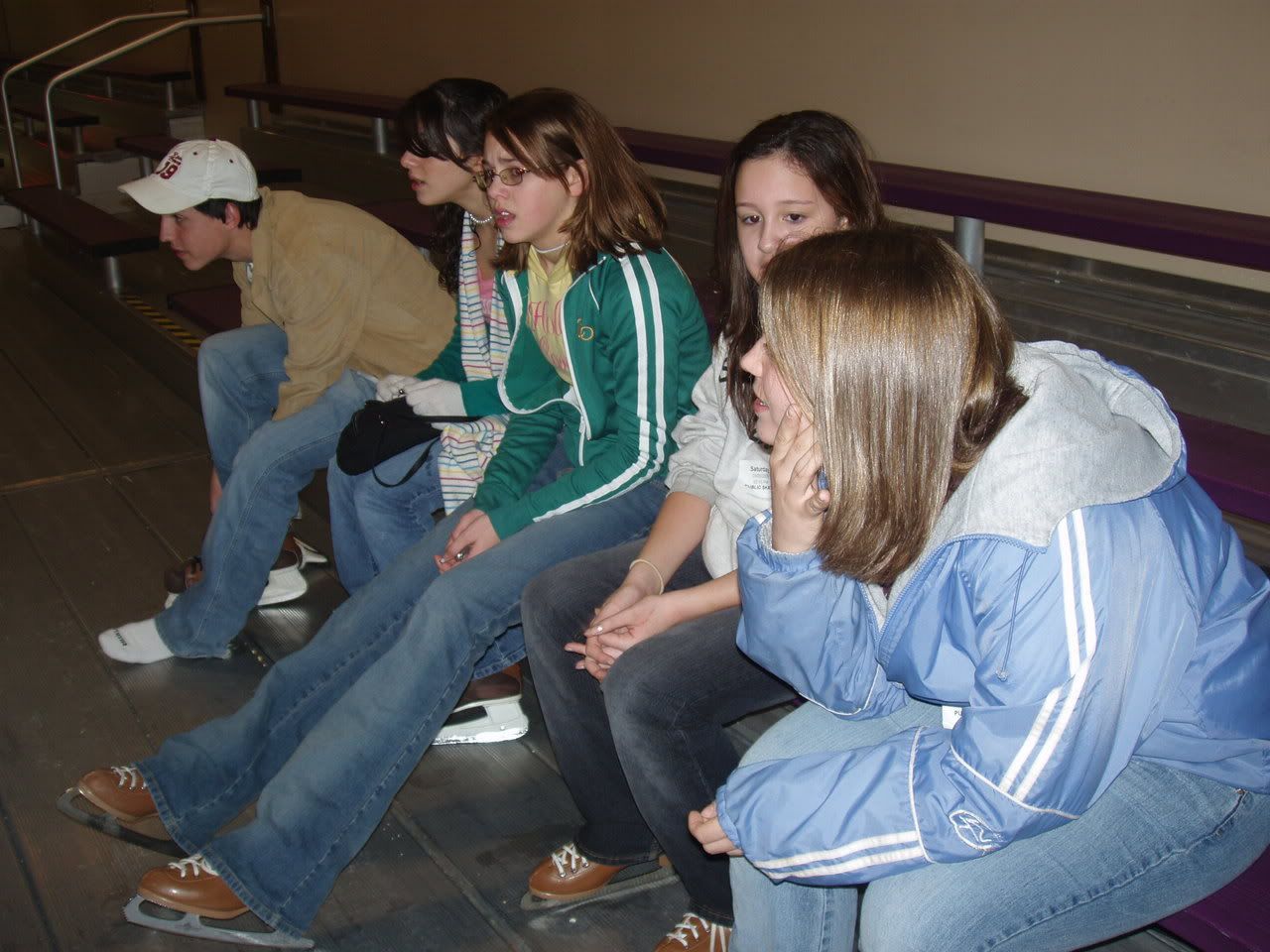 (form right to left) jessica rashiel kim chirstina jennifer shannon brice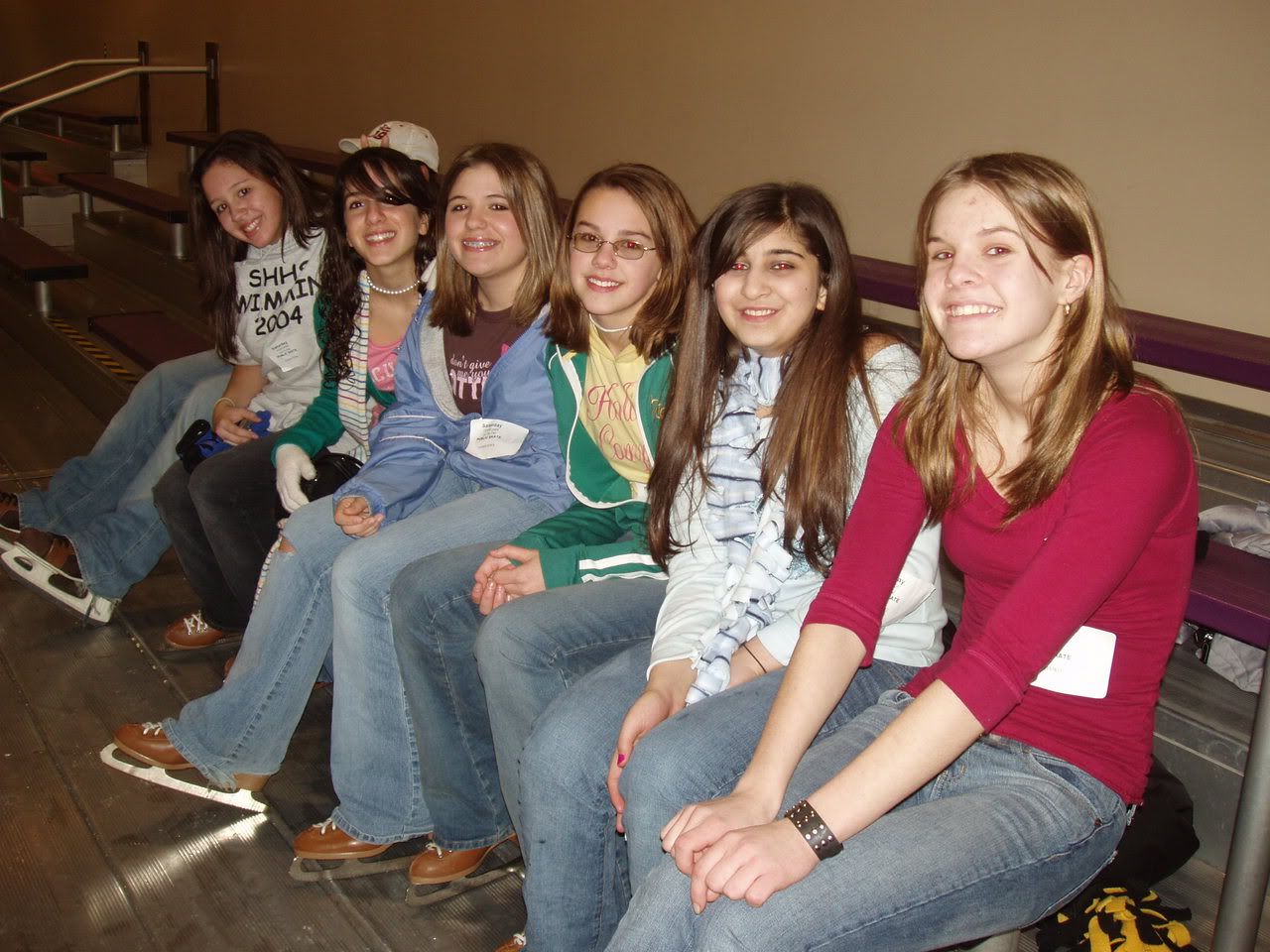 kim and rashiel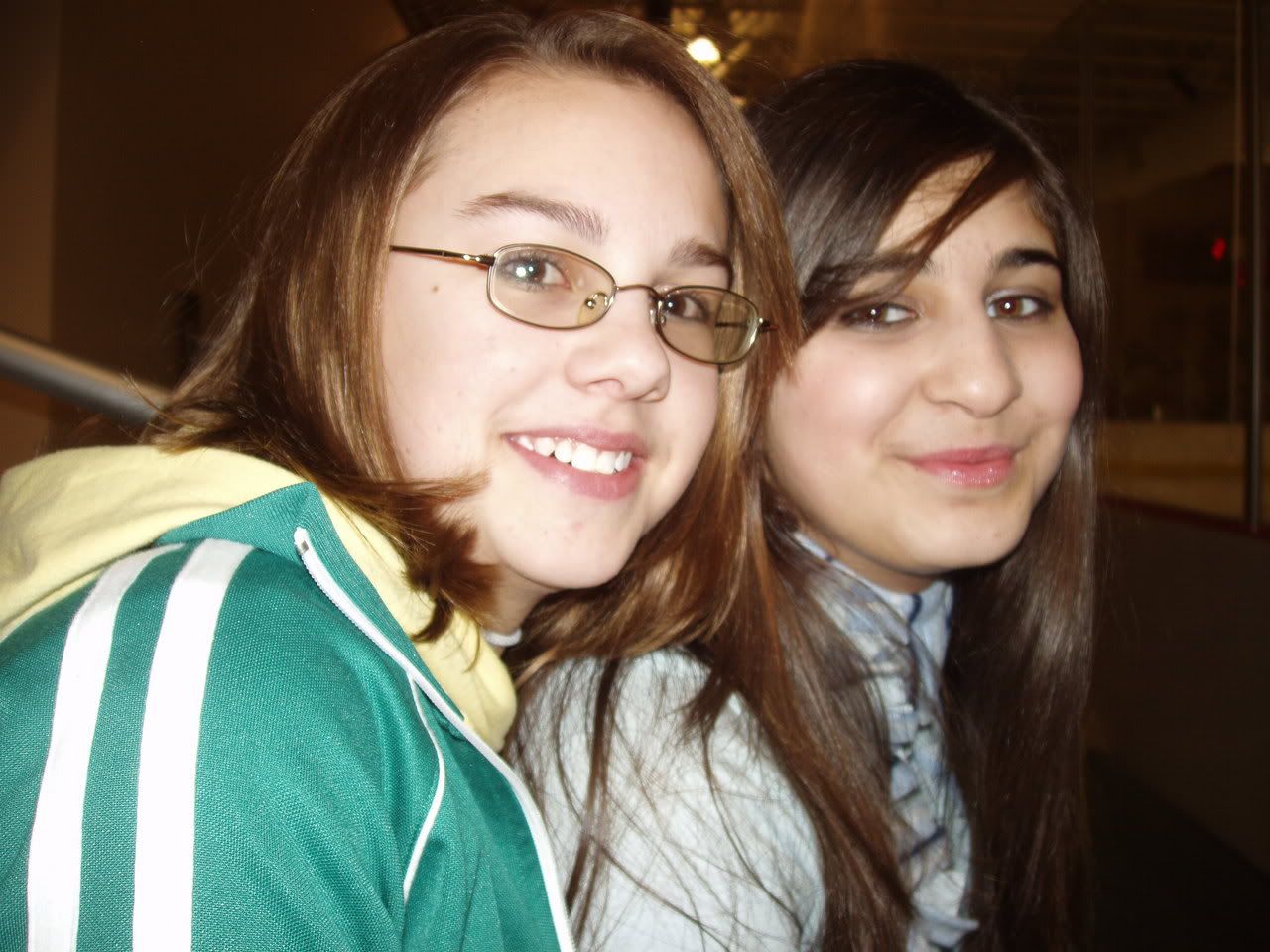 shannon and jennifer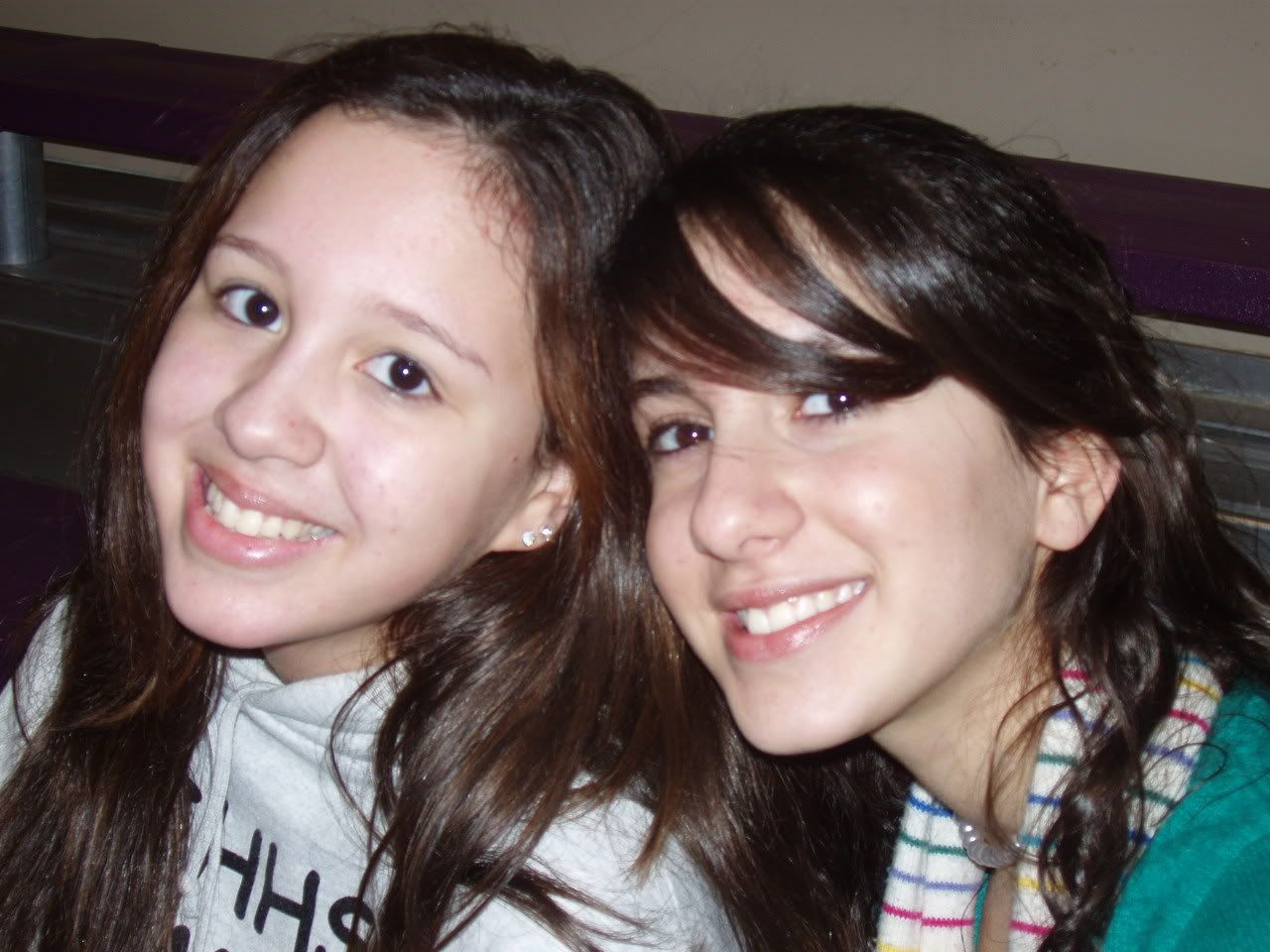 ohh ya the ice smoother guy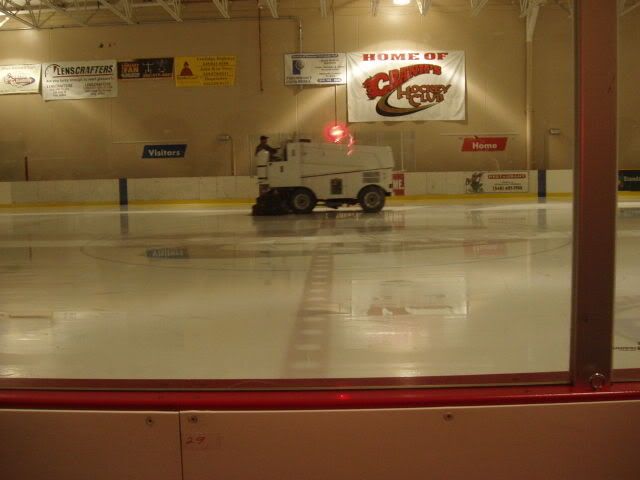 lmfao sorry jennifer I had to put that in...she took a fall..lmaoand sarah just snapped the pic.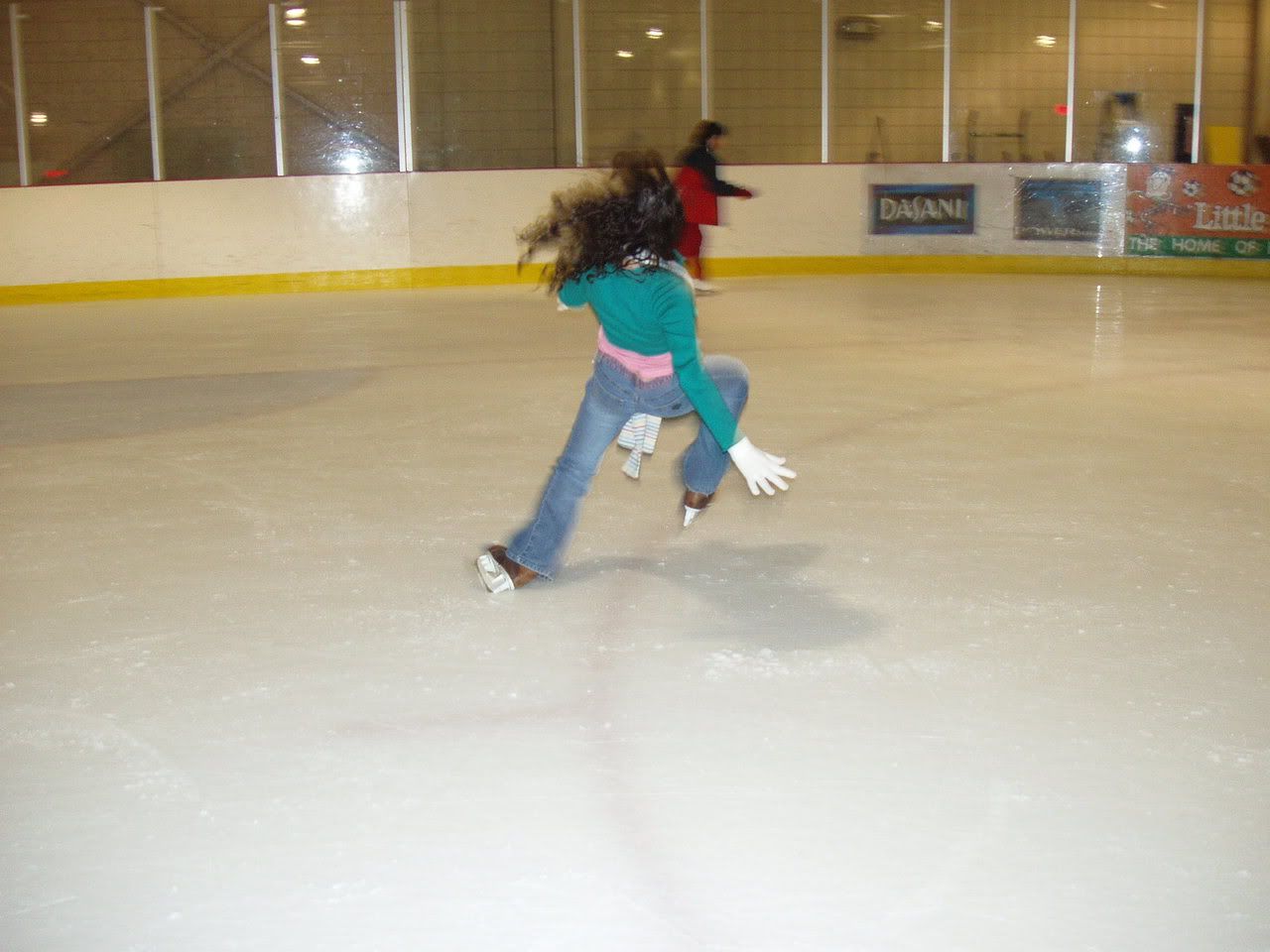 christina and kim..wow i look like a dork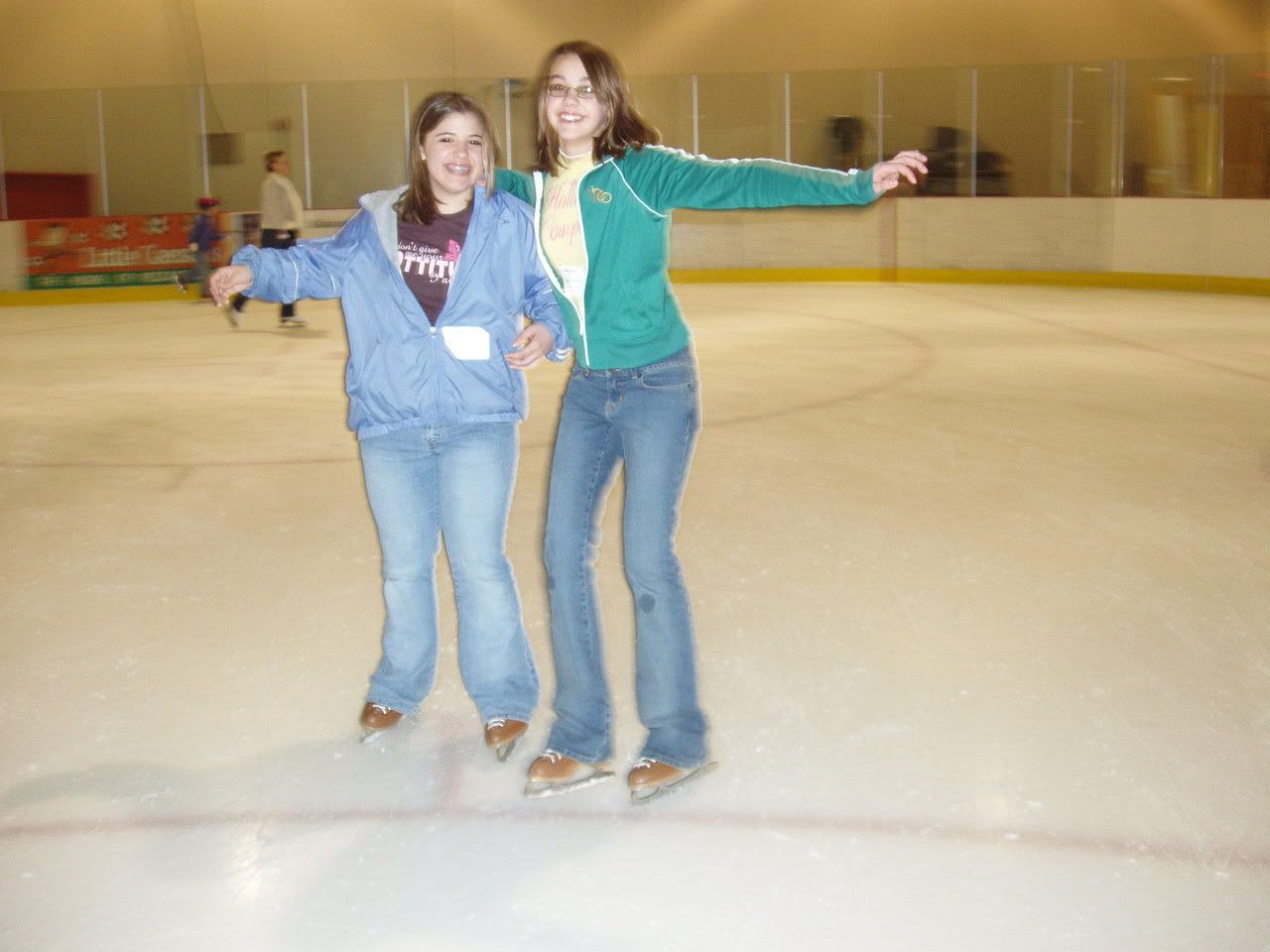 such pros at skating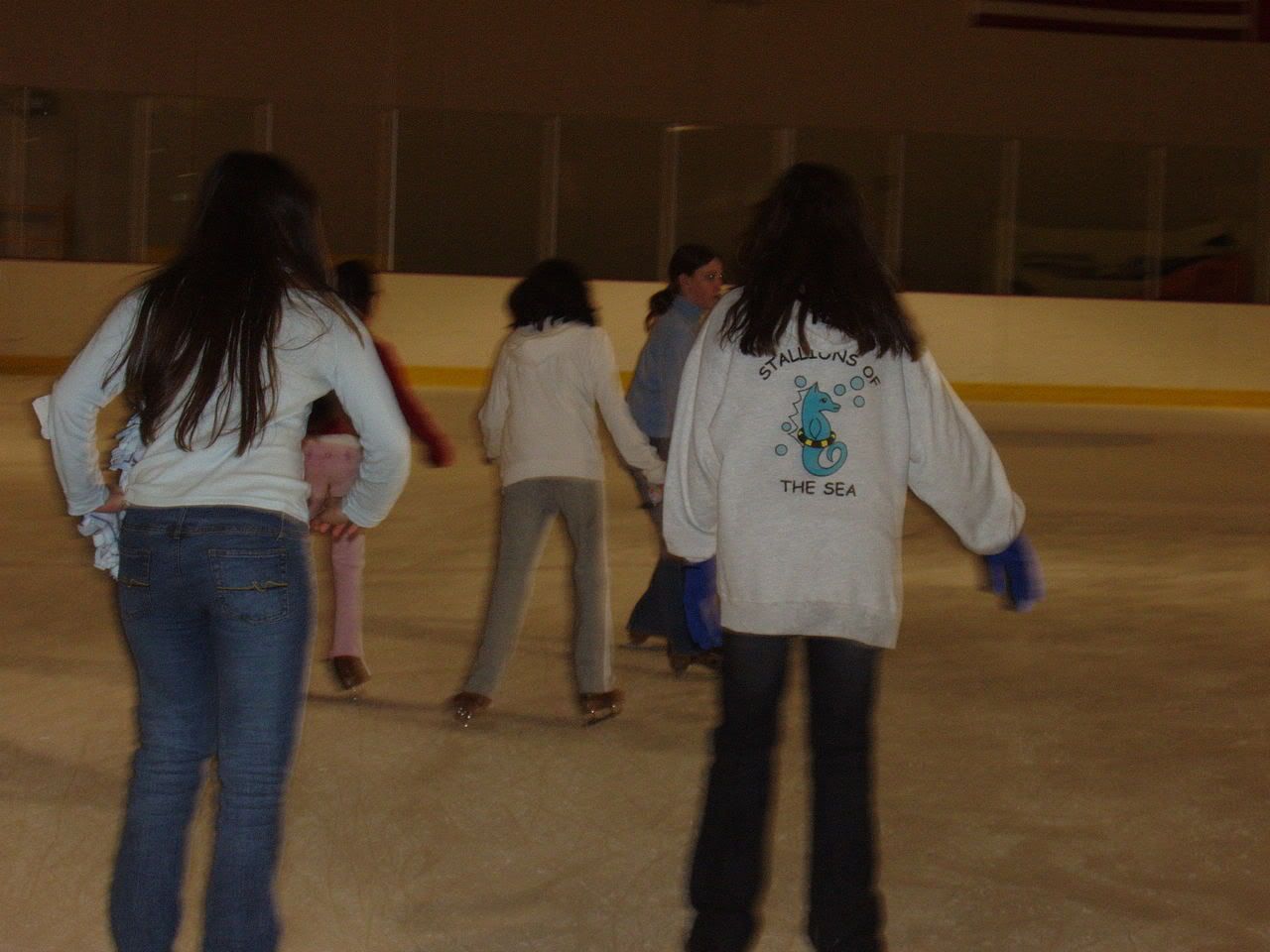 the group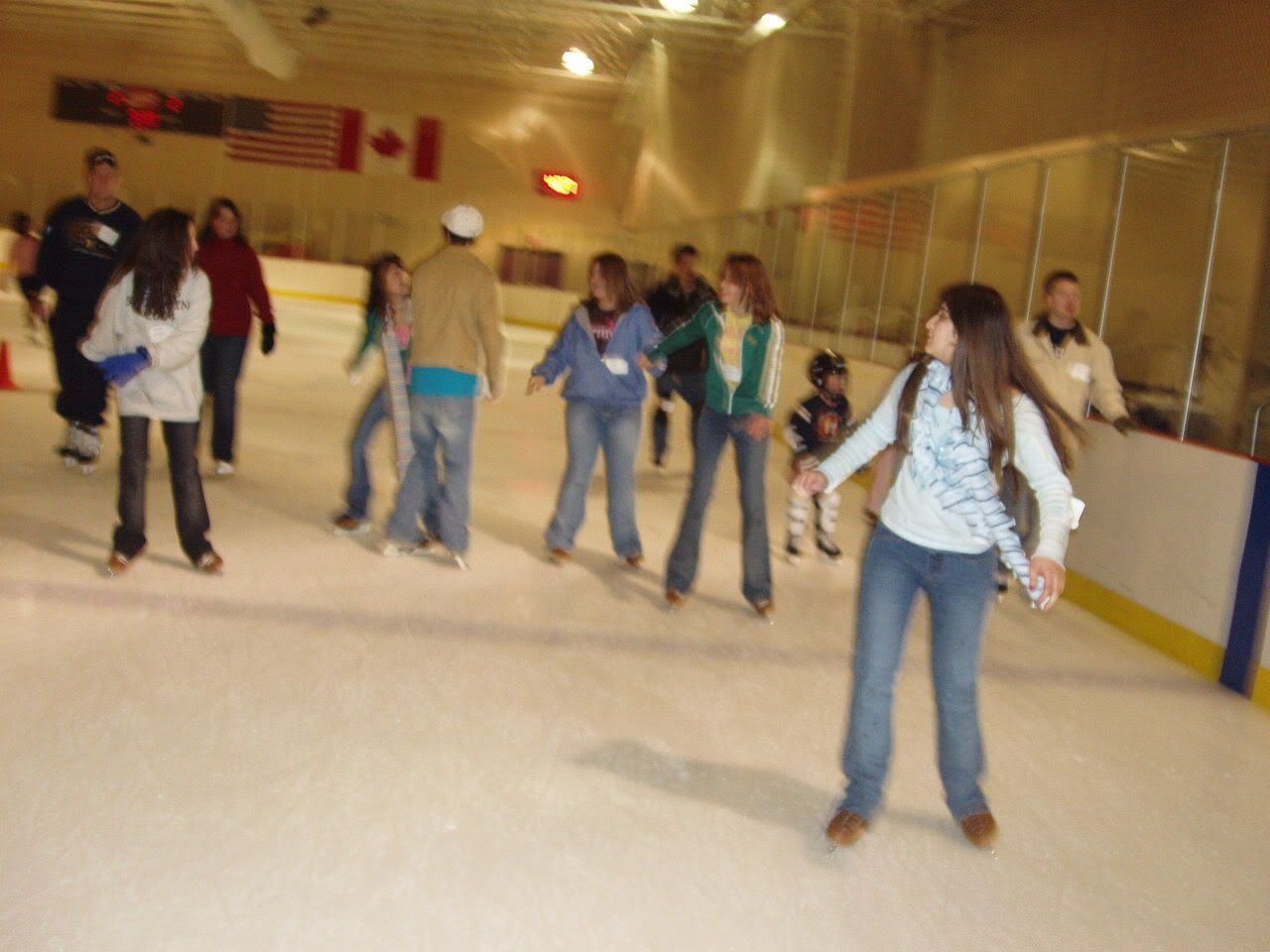 brice christina jennifer kim shannon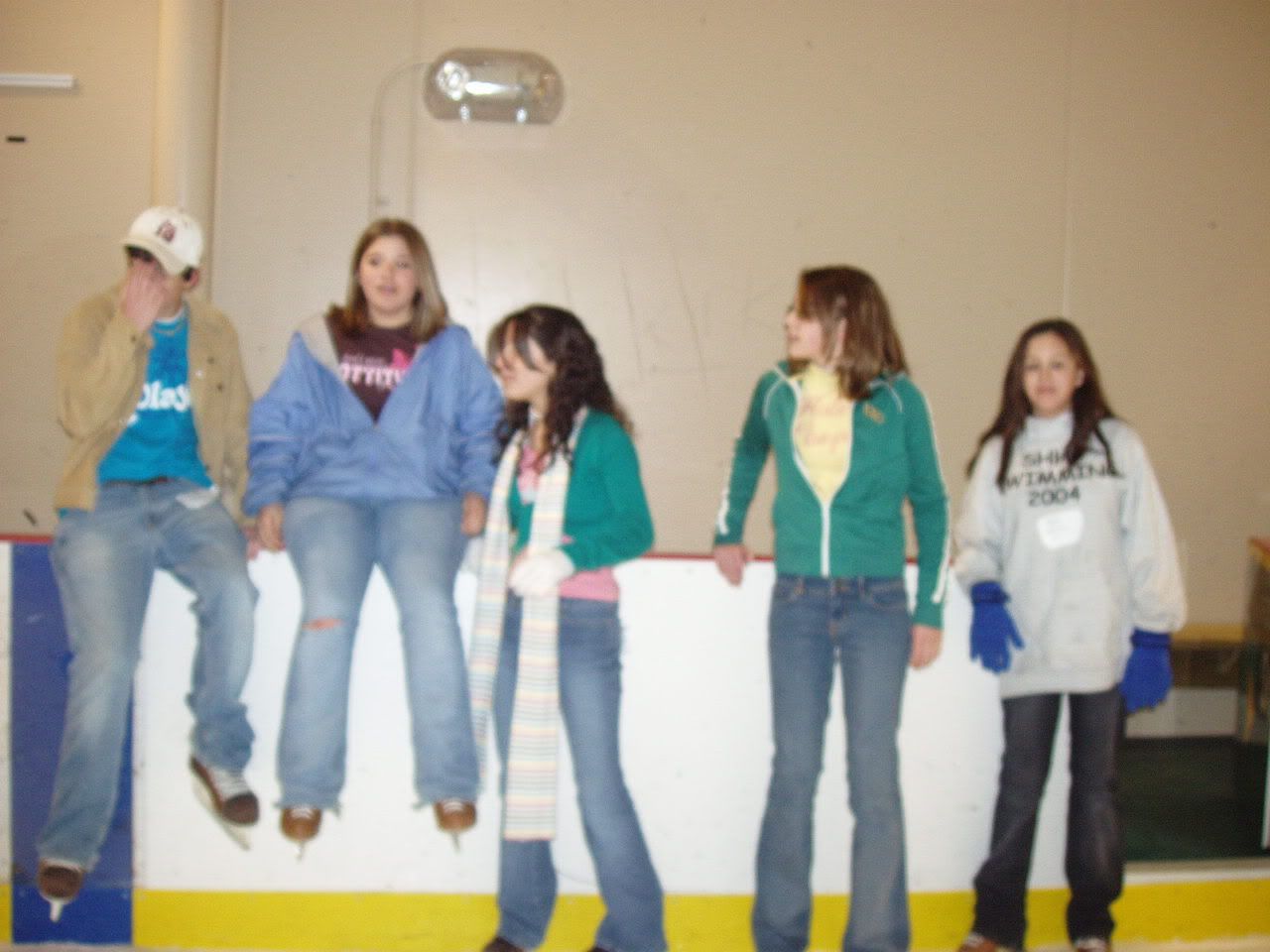 sorry its side ways its kinda messed up. but ? o well lol
ta da...lol good times girls